About Our Local Team
Our local team along with our home office is dedicated to your satisfaction!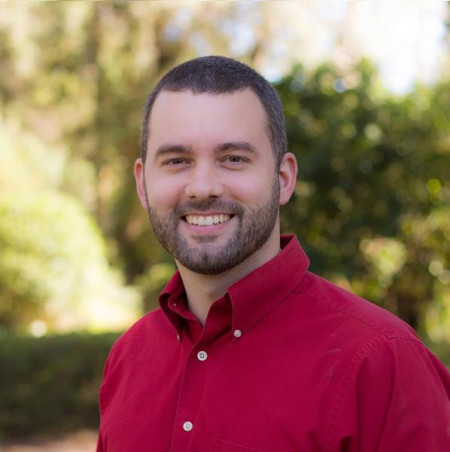 Mortgage Loan Originator
Keith has been helping people purchase and refinance homes for 8 years. He is focused on customer service, responsiveness and guiding the borrower comfortable throughout the process. He is there for clients from start to finish.
Loan Origination

100%

Rate Quotes

100%

Customer Service

100%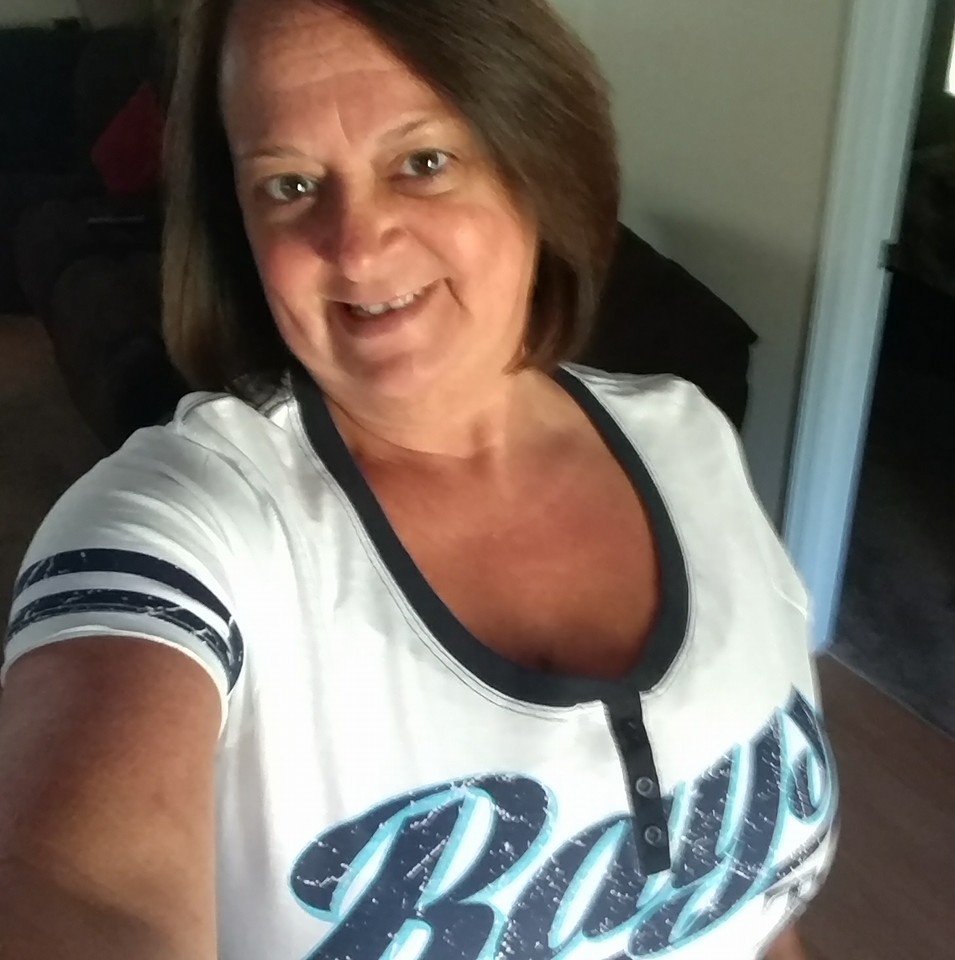 Dotty Corey
Lead Processor
Dotty brings a wealth of expertise and experience to our team. She is there to help us submit full and complete files to underwriting. That ensures that we don't have to keep going back and forth between the borrower and underwriting clearing conditions in order to get our clear to close.
Loan Processing

100%

Closing Cordination

100%

Customer Service

100%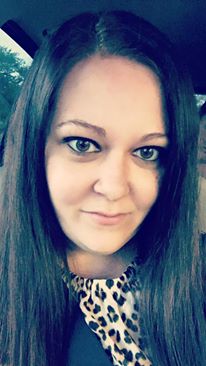 Kayla Laflamme
Jr. Processor
Kayla is there to help aid Keith and Dotty in providing customer service to both clients and referral partners. She is diligent, bright, and a very capable asset to our team. She is there to ensure that no client is waiting too long for help and to aid in providing a seamless closing experience.
Document Support

100%

Marketing Assistance

100%

Customer Service

100%

Timely Support
We understand the mortgage process can be time sensitive. We aim to provide pre-approvals within 24 hrs and timely closings once under contract.

Innovative Ideas
The mortgage landscape is ever changing, and clients have many different needs. Our company always strives to provide the most innovative and client friendly loan programs available.

Advanced Technology
We use technology to service clients all over Florida, from the panhandle to south Florida. We enjoy what we do so that allows us to provide a superior experience to clients all over apart from our home town of Ocala.

Clear Communication
It's important to set clear expectations and we understand that. We understand there are families and emotions behind every transaction. Being clear and precise in our communication with the client and realtors is crucial to a successful transaction.
Recent Blog Posts
Learn from the top thought leaders in the industry.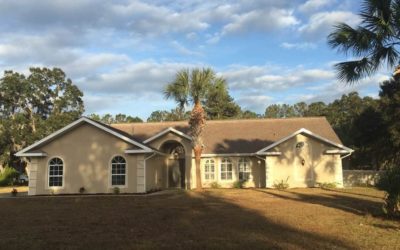 This property is eligible for 100% USDA mortgage financing. Look below for more financing options. Mark and Rhonda are great real estate agents and they can help you secure this home. Its a gorgeous property in a beautiful area. Silver Springs is a haven of nature....
Don't Be Shy. Get In Touch.
If you are interested in working together, send us an inquiry and we will get back to you as soon as we can! Contact Us